Andrea Crețu
She plays with hooks and needles and sometimes even picks plants from the forest to dye yarn for new designs.
She's the designer, tech editor, sample maker, copywriter and video editor for this website, all Yarnandy patterns and videos related to Yarnandy.
When not crocheting or thinking about it, she sometimes writes about what it has been growing up as an autistic person in Romania, a little country in Central Europe.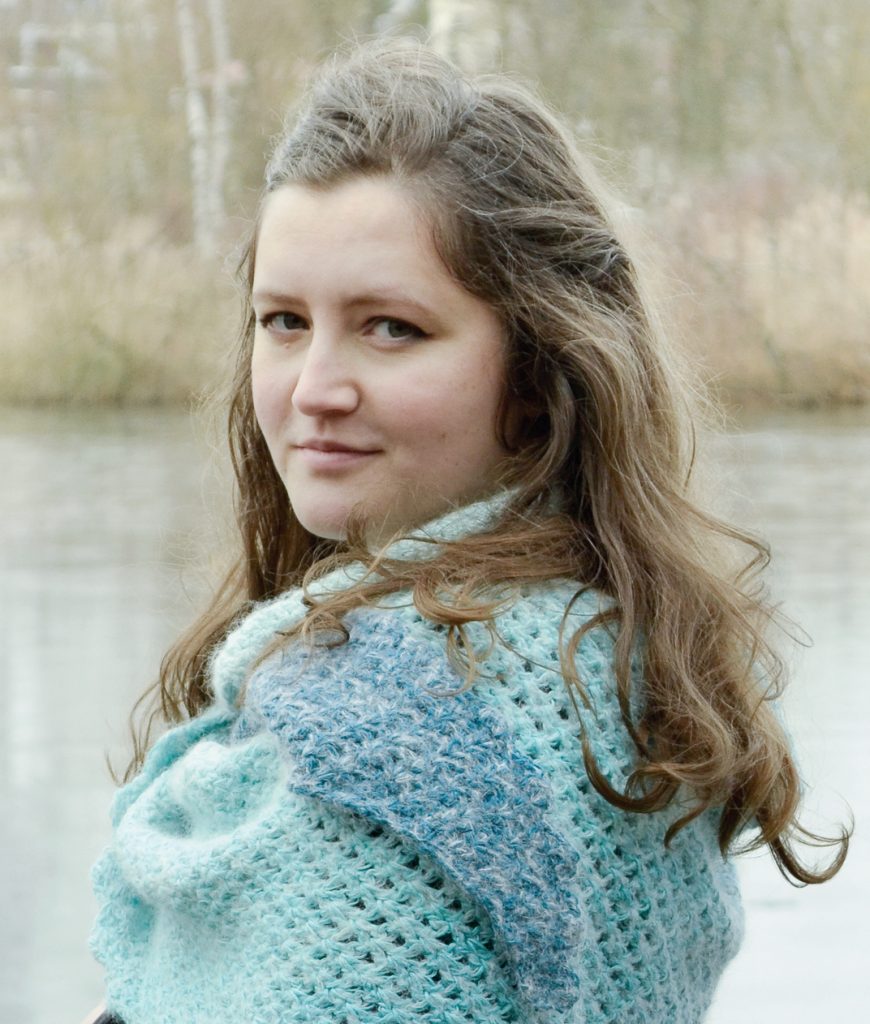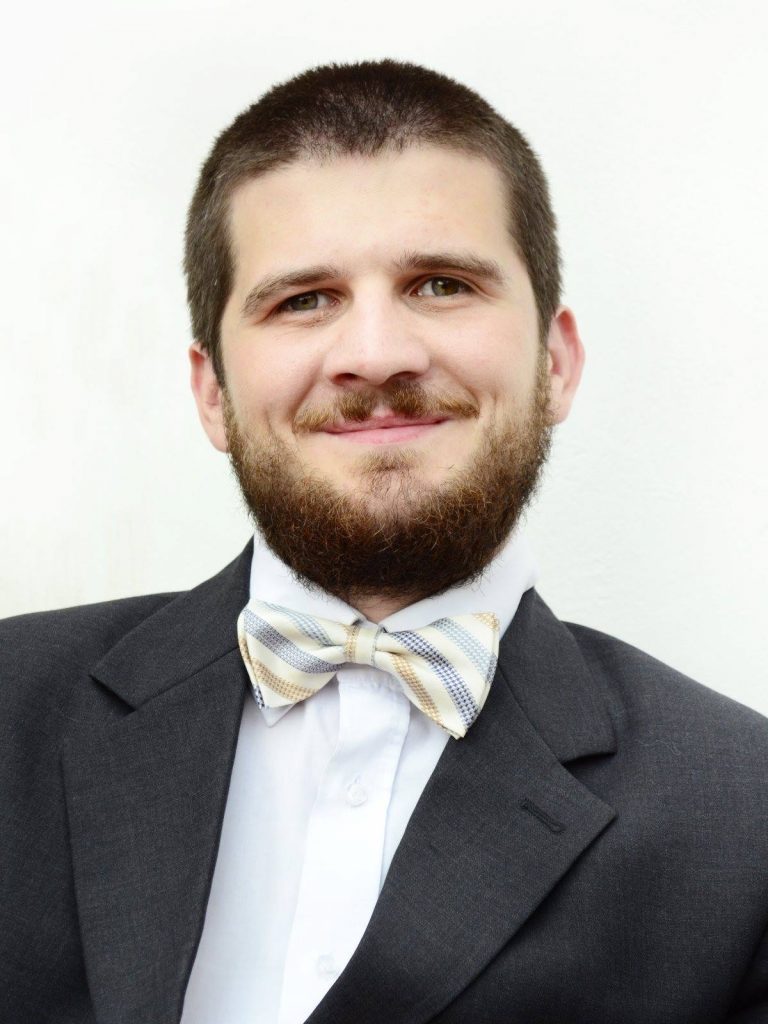 Dorin Crețu
His favorite instrument is the piano and his favorite activity is training mice.
You guessed it, he is the magician making this website run smoothly and without hiccups (when hiccups do happen occasionally, he'll fix them up quickly).
When not protecting websites from the attacks of those who'd like to use your computer to make money for themselves, he can be found putting together micro-computers and setting them up to do chores around the house.