In this short tutorial, you will learn how to create eyelets in a foundation row in Tunisian crochet, which will be useful for the Macaw wings shawl TCAL.
The foundation row in this case is created by picking up stitches in the back bumps of a chain. Here's how to make other kinds of foundation rows for various uses.
Making eyelets in this manner will create increases in the foundation row.
Eyelets are created whenever you YO and either skip 1 stitch or make a decrease before or after the YO. They create holes in the fabric.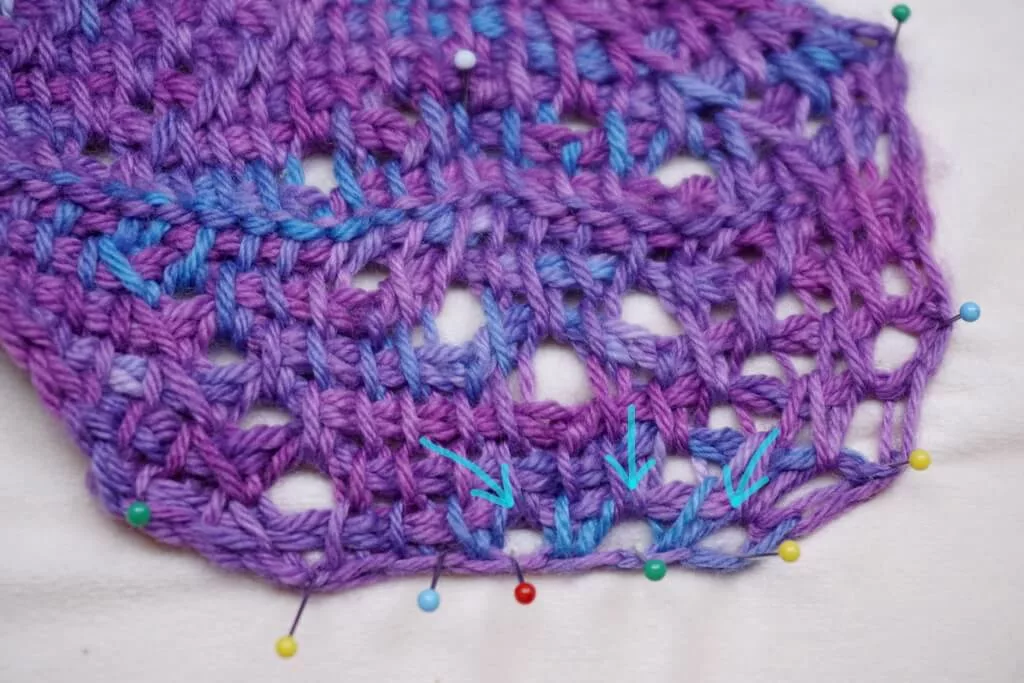 The pins in the photo above are used to exaggerate the size of the stitches and show the eyelets.
Here's what these eyelets look like when the fabric is allowed to relax. You can barely see them, but they give the feather its shape.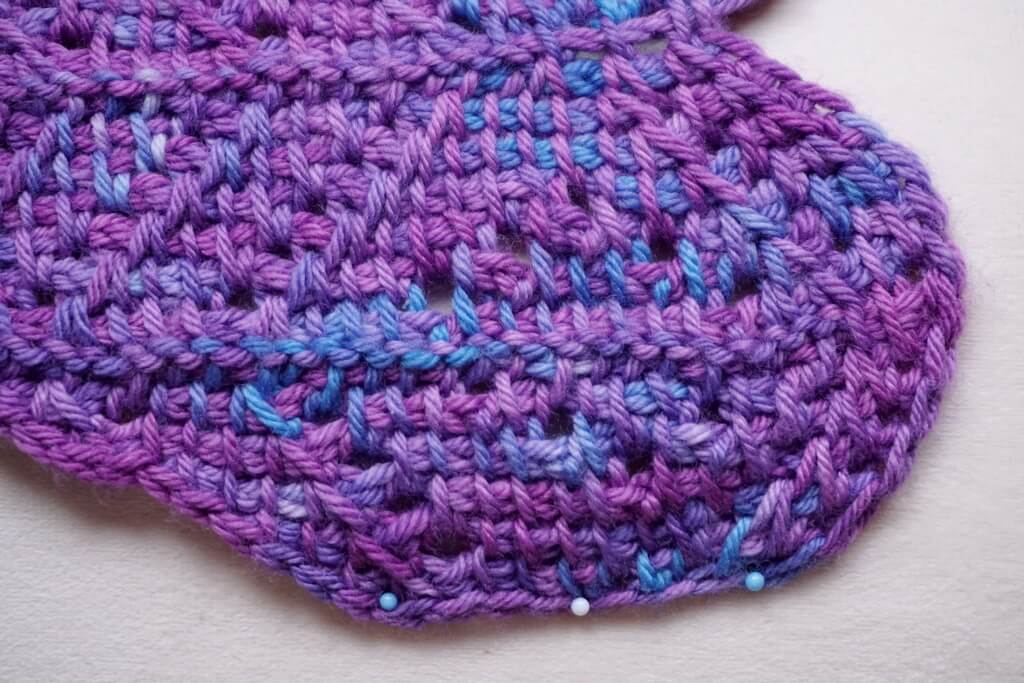 You can achieve a similar result by creating extra chains (as many as the eyelets) and skipping a chain whenever you make a YO (yarn over).
This method is used right at the beginning of the Macaw wings shawl Tunisian crochet pattern, which you can find more information about on this page.
Abbreviations
The following tutorial uses some common Tunisian crochet abbreviations, explained in detail below.
Ch – Chain;
St(s) – stitch(es);
Tss – Tunisian simple stitch: in foundation chain, insert hook into the back bump of the next Ch, YO and pull up a loop;
YO – yarn over.
How to make eyelets in the foundation row
The following instructions are demonstrated specifically for the foundation row of the Macaw wings shawl, but they can be useful in other situations as well.
See the full instructions for Row 1 of the pattern here (coming soon).
You have 3 increases at the beginning of Row 1, which is also a foundation row.
You first chain the required amount of chains, then start picking up loops to create the foundation row.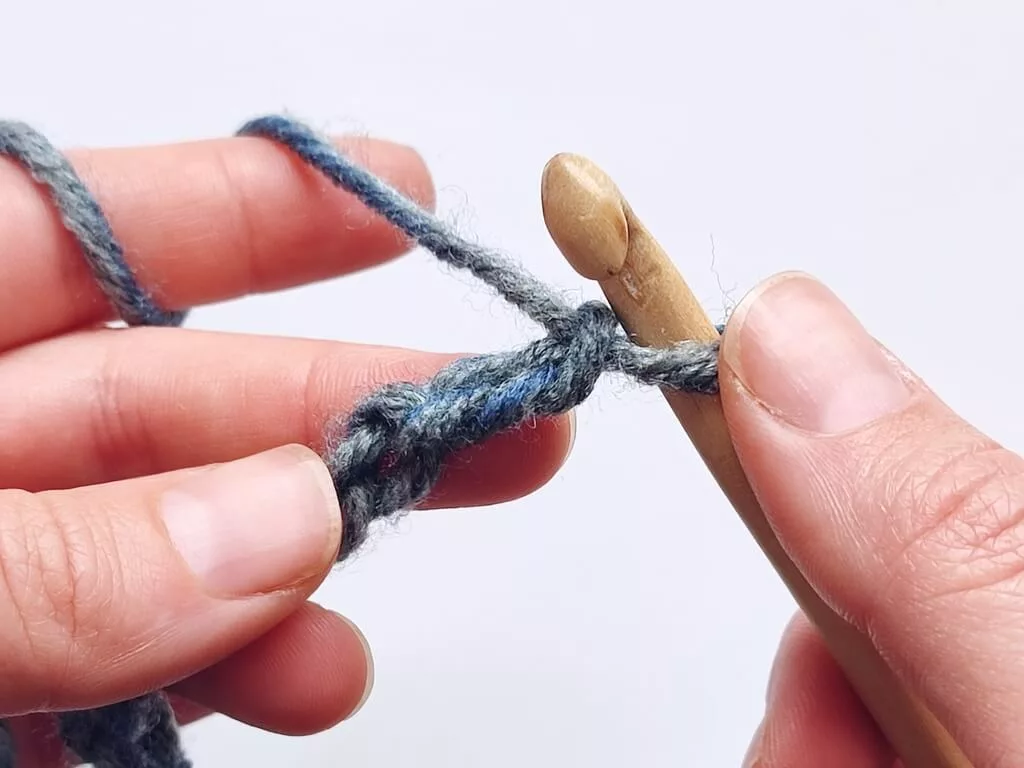 Before picking up the first loop, you YO, as the first stitch in the pattern is a YO.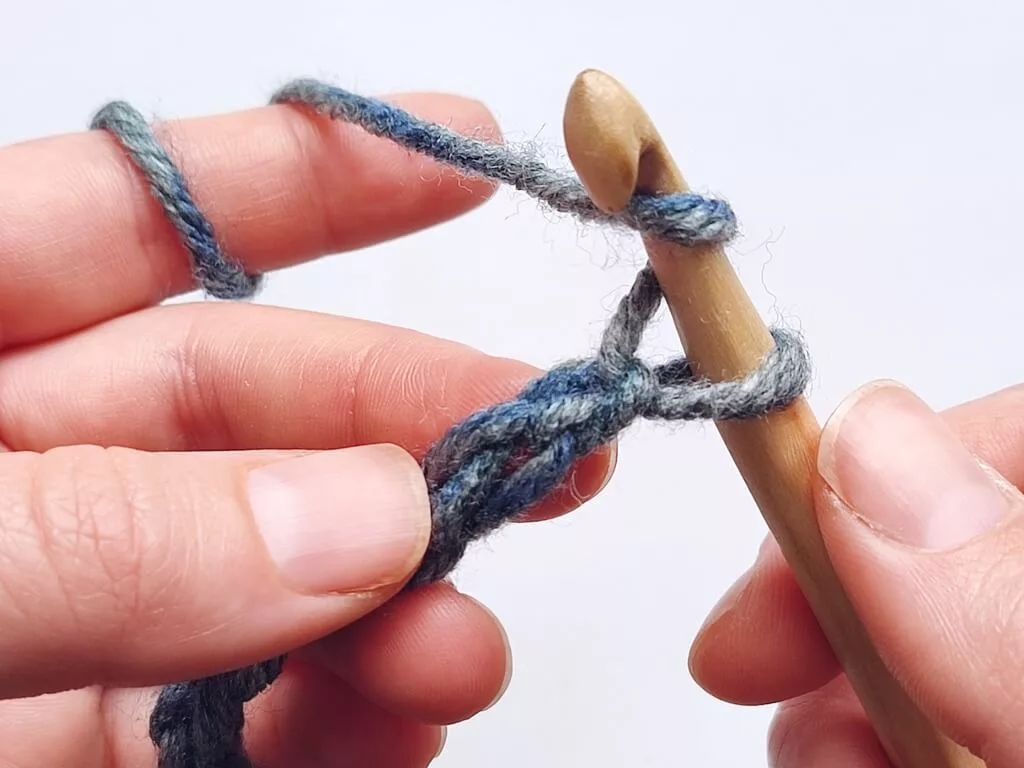 After the YO, you pick up the first Tss in the back bump of the first Ch.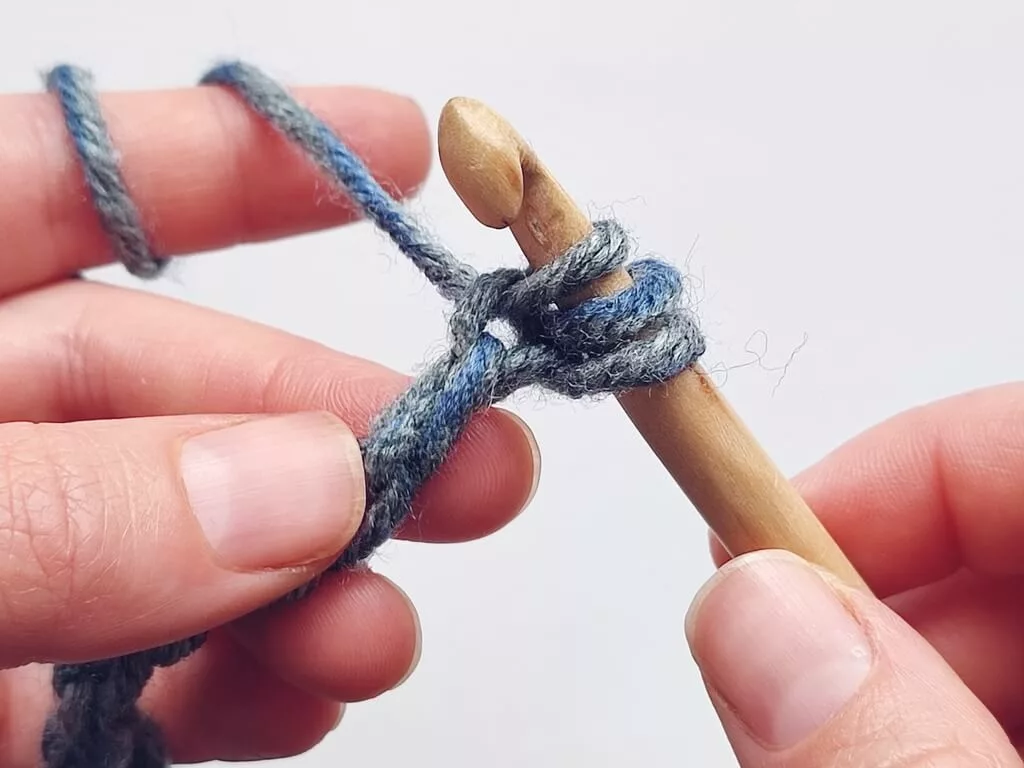 YO and pick up a loop in the second Ch and continue like this, following the Row 1 instructions.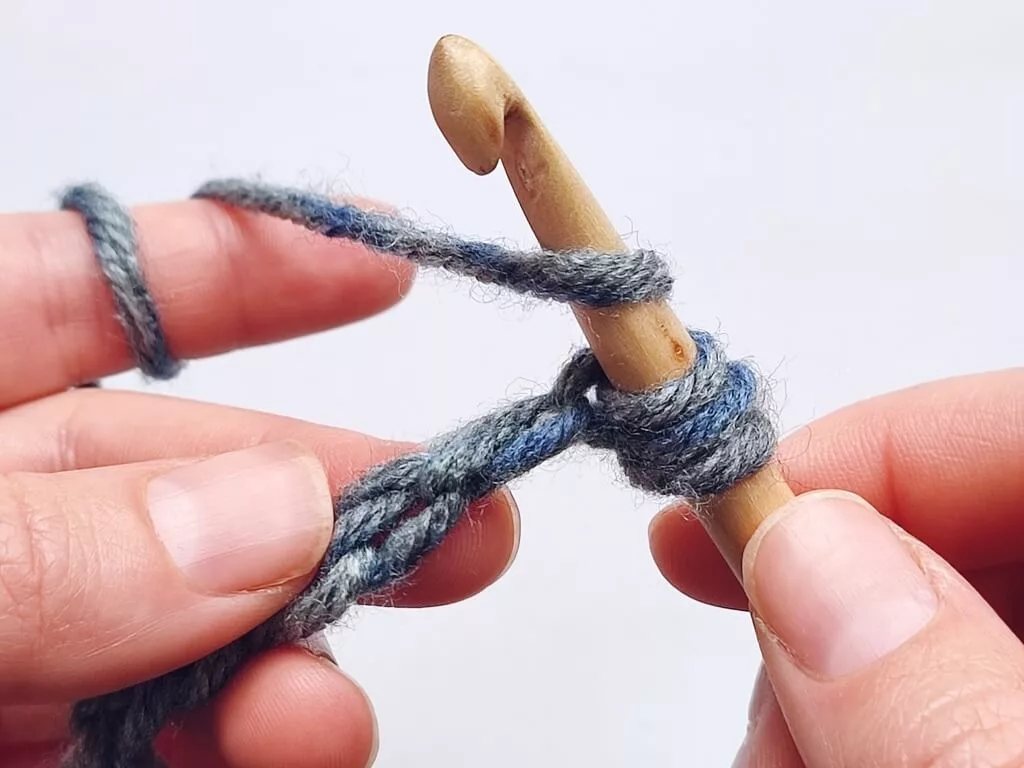 Continue like this until you have all your increases done, by creating eyelets where necessary.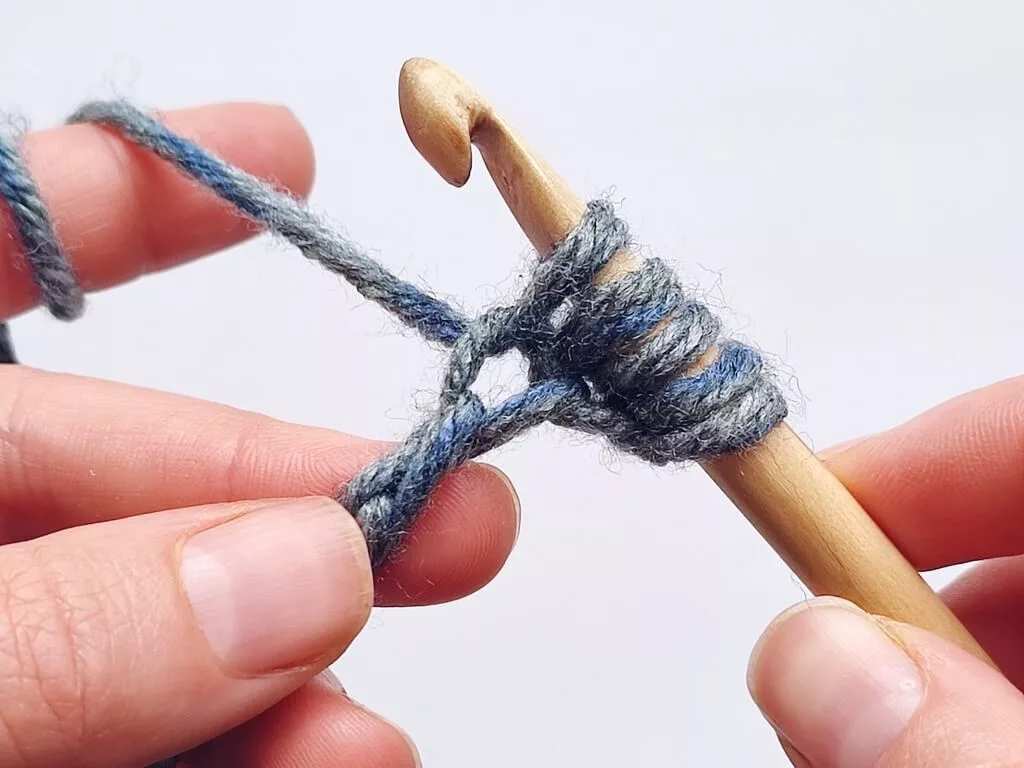 Continue with picking up stitches in the back bumps of the foundation chain and do the return pass.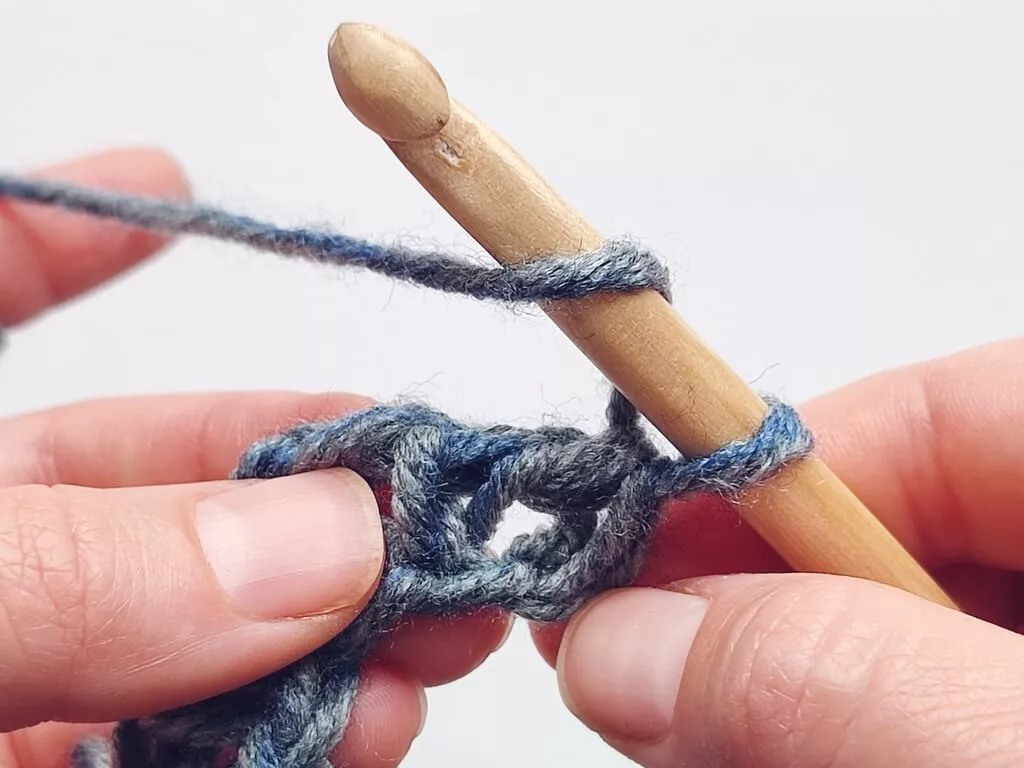 After the return pass is complete, the foundation row will curl slightly to accommodate the extra stitches.
Don't forget to work into these eyelets where the pattern tells you to.
Here's how to pick up different stitches in eyelets.
Check out all the information about the Macaw wings shawl TCAL here:
If you liked this tutorial, sign up to my email updates below to get notified whenever I publish more tutorials about Tunisian crochet and regular crochet.
Hugs,
Andrea