Relax with your favorite yarns, hooks and a calming audiobook.
We bring the crochet patterns.
Free crochet patterns on the Yarnandy blog
Explore the latest free patterns, both regular crochet and Tunisian crochet. Find your favorite project and get started!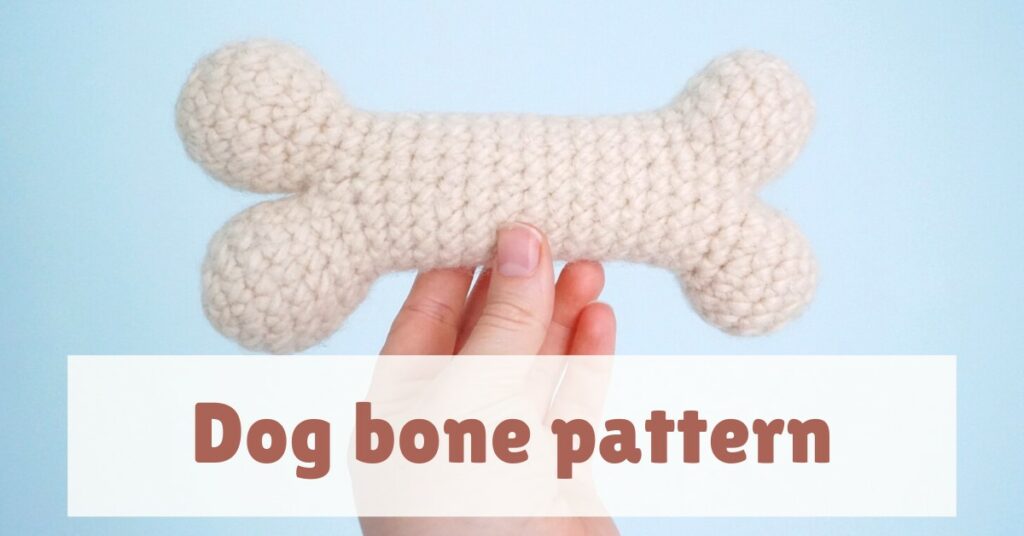 Crochet tips and tricks that will make your work so much easier
All your crochet questions answered. This is a growing resource, so if you have other issues that you'd like help with, let me know and they might become new articles that will help the whole community.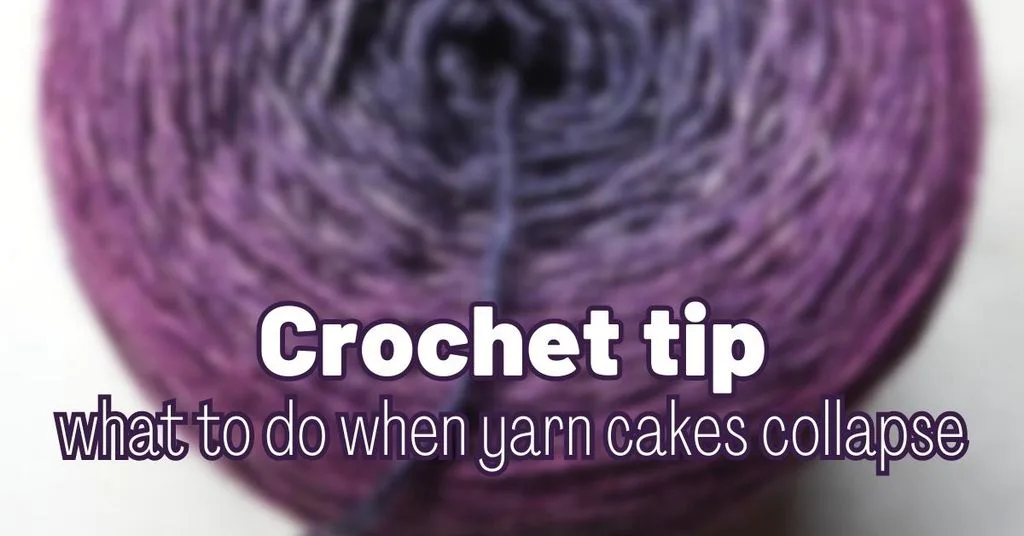 Get cozy in some delicious blankets
Try out some of these fabulous blanket and blanket block patterns that will envelop you in warmth or maybe make something for an upcoming baby in the family. Nothing says "I really care about you" as well as a lovingly crafted blanket.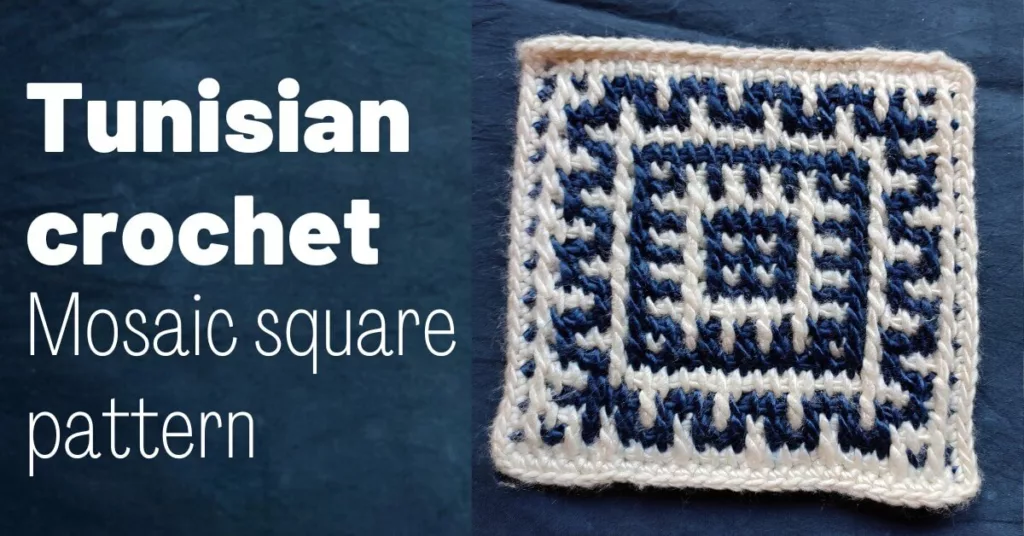 If you're a crochet designer, check these out
Learn how to make your workflow more efficient, so you have more time for creating and playing with yarn.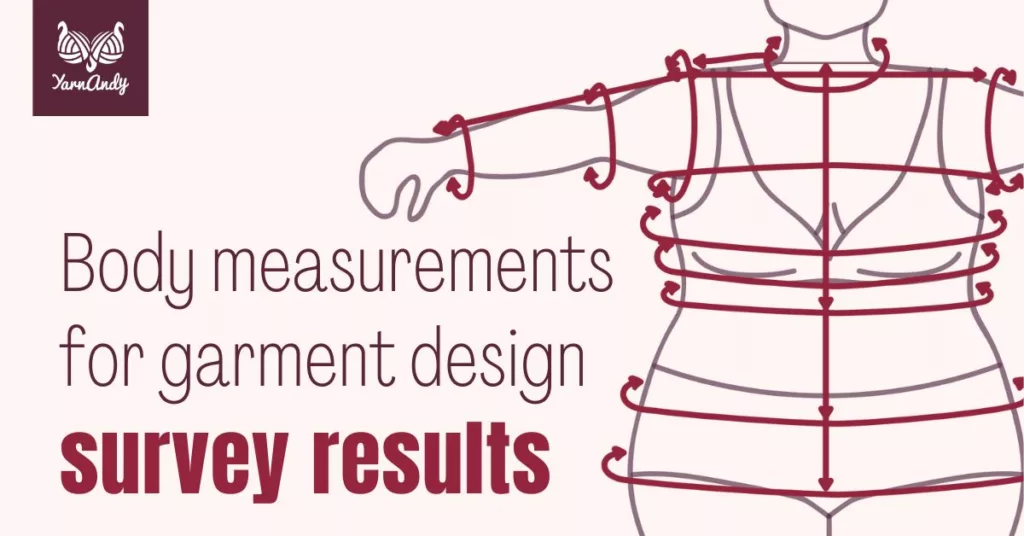 Keep in touch
Keep up with new releases, free patterns, videos, crochet-along and other events.
You also get access to freebies, coupons and the newsletter archive.